In October 2016, I was responsible for scaling the team dedicated to shipping top-of-News-Feed messages around global cultural events in an attempt to further develop and define Facebook's voice.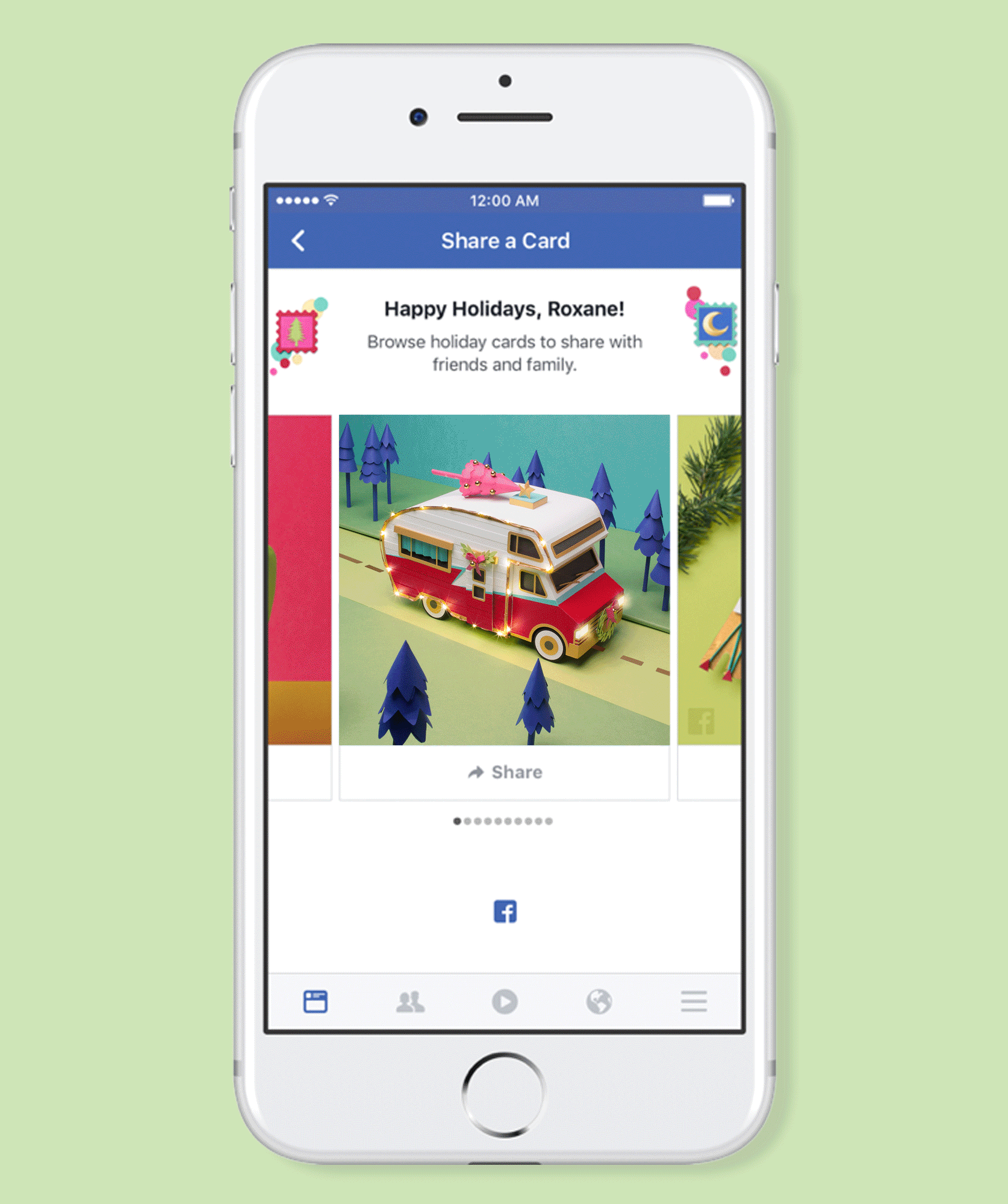 The program launched with paper craft and stop motion animation. While the product capabilities were limited, the creative studio introduced new ways to express emotion and delight on the platform.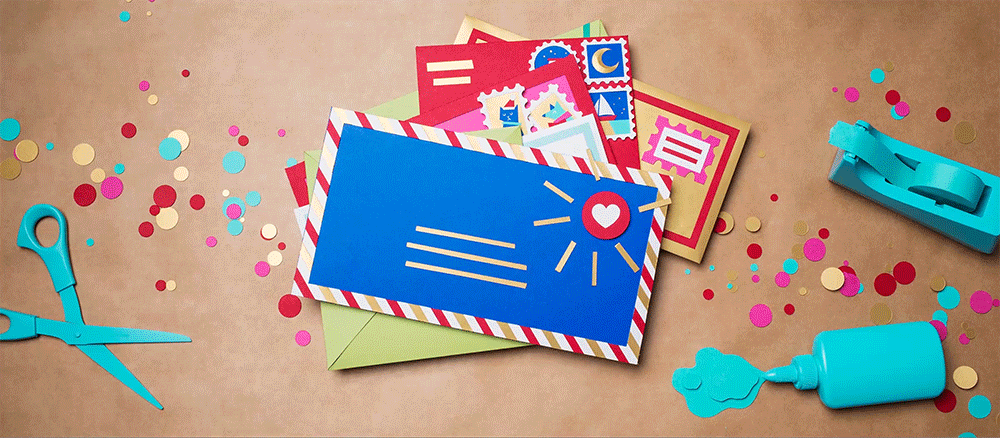 Pride (left) and International Day of Peace (right), 2017
As our product toolkit expanded and our ability to bring in user-generated content became possible, we pushed to make these carefully-crafted experiences more meaningful for people. Throughout 2017, we brought digital illustration and more complex animation techniques to the app.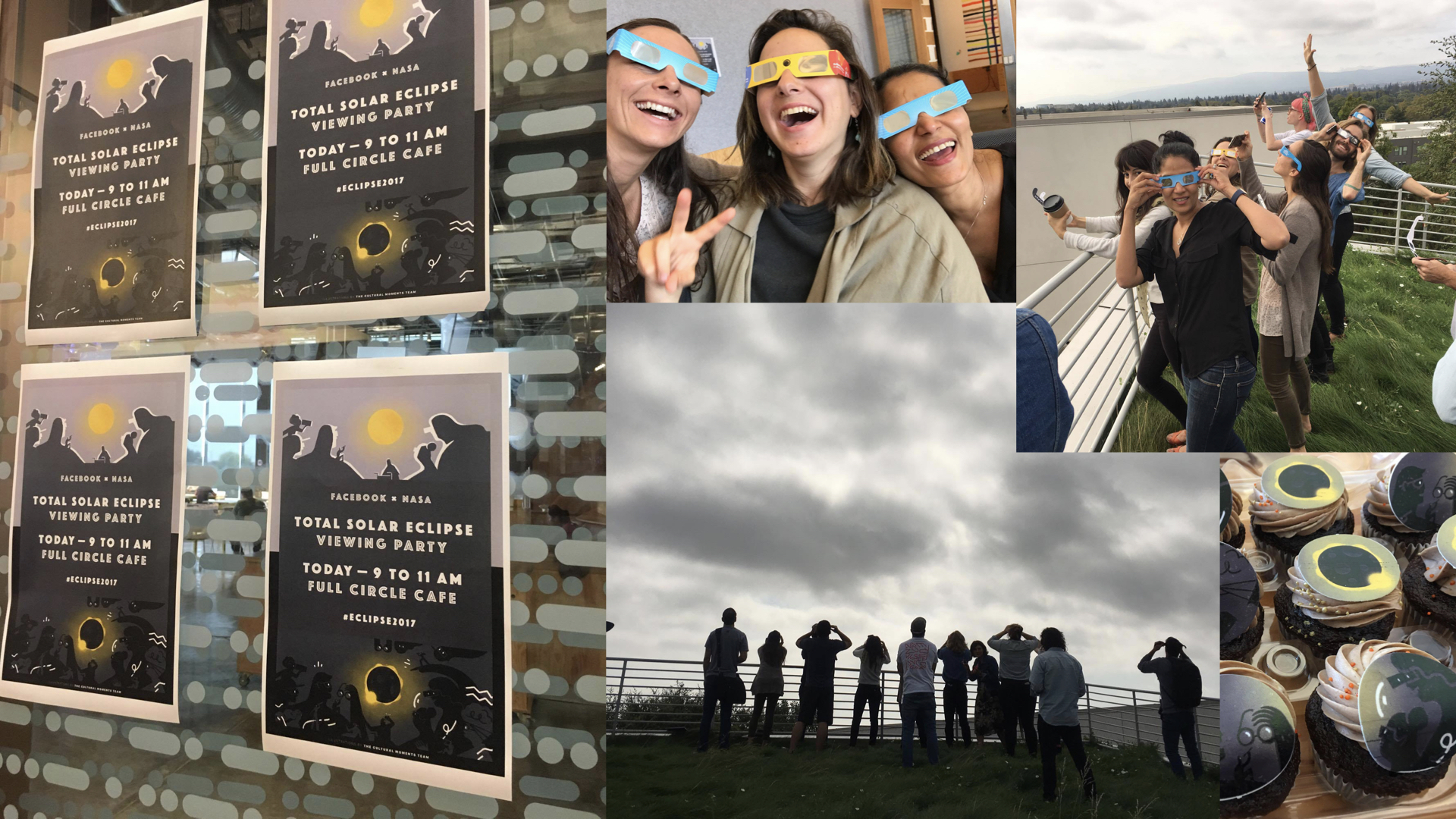 Through this program, we became advocates for building community both internally and externally.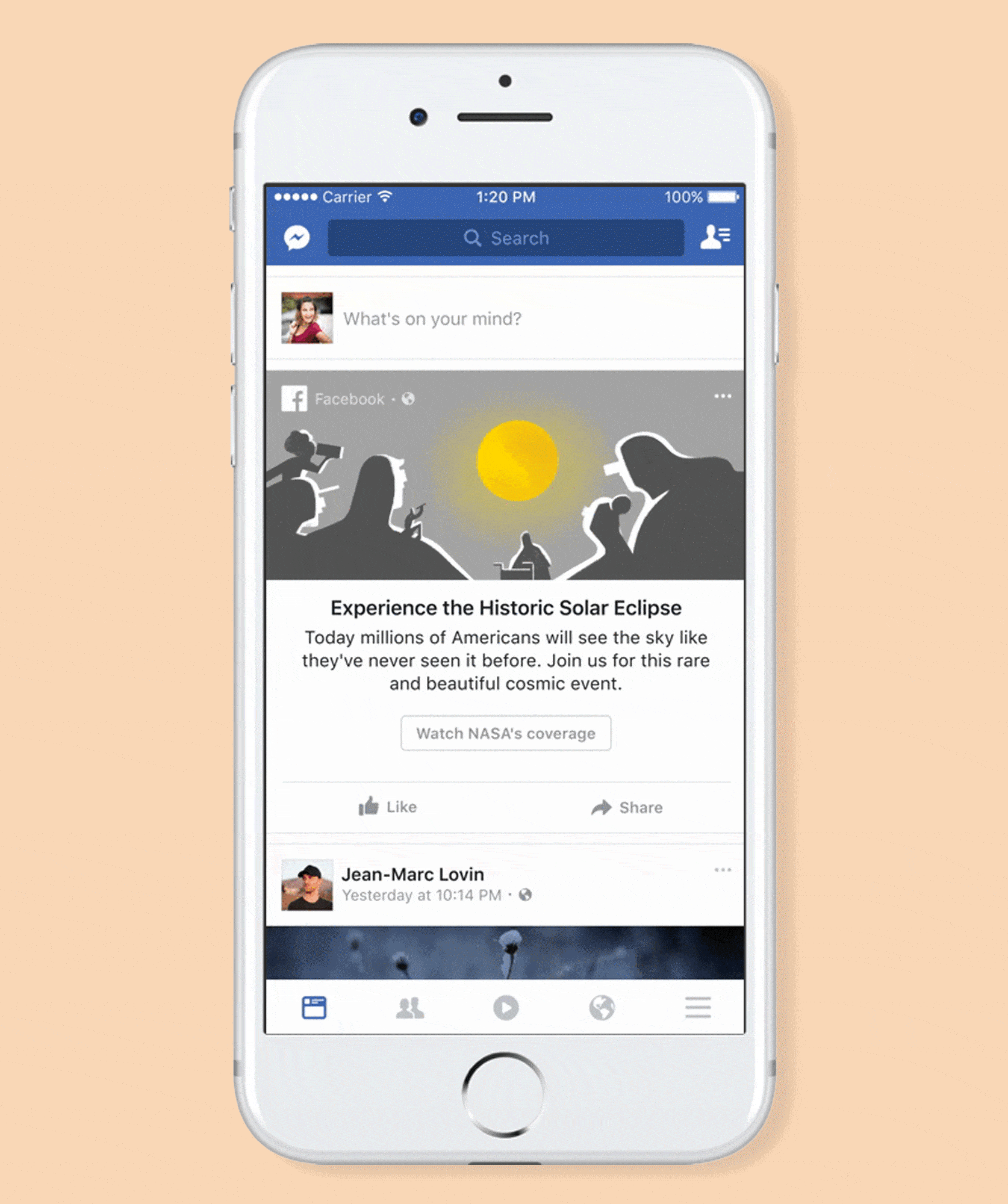 Solar Eclipse, 2017
We looked for opportunities to collaborate with partners, such as NASA (like above for "the most important astronomical event in the social media era") or the United Nations, to enrich the creative content as well.
Diwali (left) and International Day of the Girl (right), 2017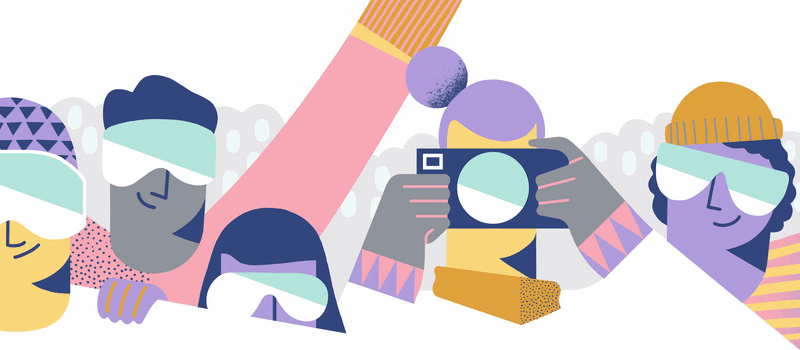 Lunar New Year (left), Mother's Day (middle), and Carnival (right)
We continued to improve relevance with accurate cultural details and played with the white space of the unit itself for a more integrated look.
This new illustration system, designed in collaboration with Buck, has been driving consistency for the Facebook brand. While it continues to evolve, moving away from paper and launching more animated storytelling allowed us to convey tough concepts through a more flexible craft.
By focusing on elevating quality in the product, we hope to strengthen emotional engagement with Facebook.
Other projects have included various typographic and video-driven expressions of the brand as well.
Text Post Wallpaper Graphics, 2018
While I can't share a lot of recent Facebook work and most of the projects above are led vs. designed by me, I still find opportunities to play when I can.
These posters were recently created for our opening night party at IxDA Seattle 2019.